Carmarthenshire businesses come together to support local charity
12th July 2019
---
On Friday 21st June at Cardigan Golf Club, the Nolan Charity Fund held its seventh consecutive Golf Day fundraiser. Businesses from across South Wales and beyond participated in the full round of 18 holes, followed by a ceremonial dinner and auction at the Cliff Hotel, Cardigan.
The event raised £6,030.00 for the Nolan Charity Fund, which will be utilised to support charitable organisations in Wales. Some of the organisations that have been helped previously are Alzheimer's Society Cymru, Breast Cancer Care Wales, Ty Hafan and Welsh Hearts. The event sponsors were Gravells, Deceuninck, Bevan and Buckland, Castle Scaffolding, DJM Solicitors, DME Engineers and Pipeworx GB.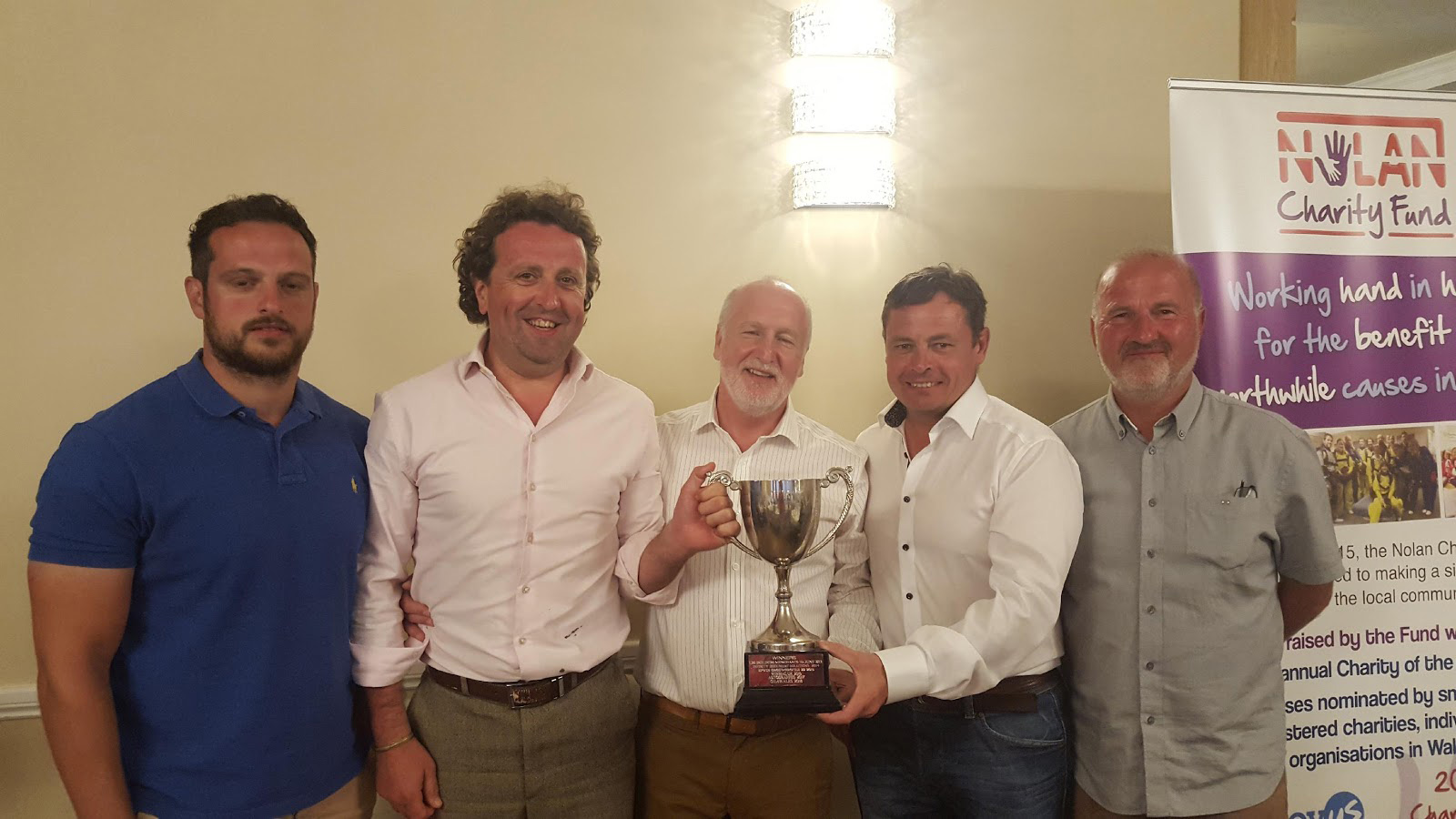 The outright winner of the tournament was RNA Plant, a Carmarthenshire-based highway maintenance company, who scored 103 points. RNA claimed the coveted trophy, which was won by Oil4Wales in 2018. The RNA team consisted of Neil Armstrong, Ieuan Griffiths, John Eirian Davies and Dan Evans. In second place was the team representing insurance brokers Thomas Carroll, and third was DRM Real Estate.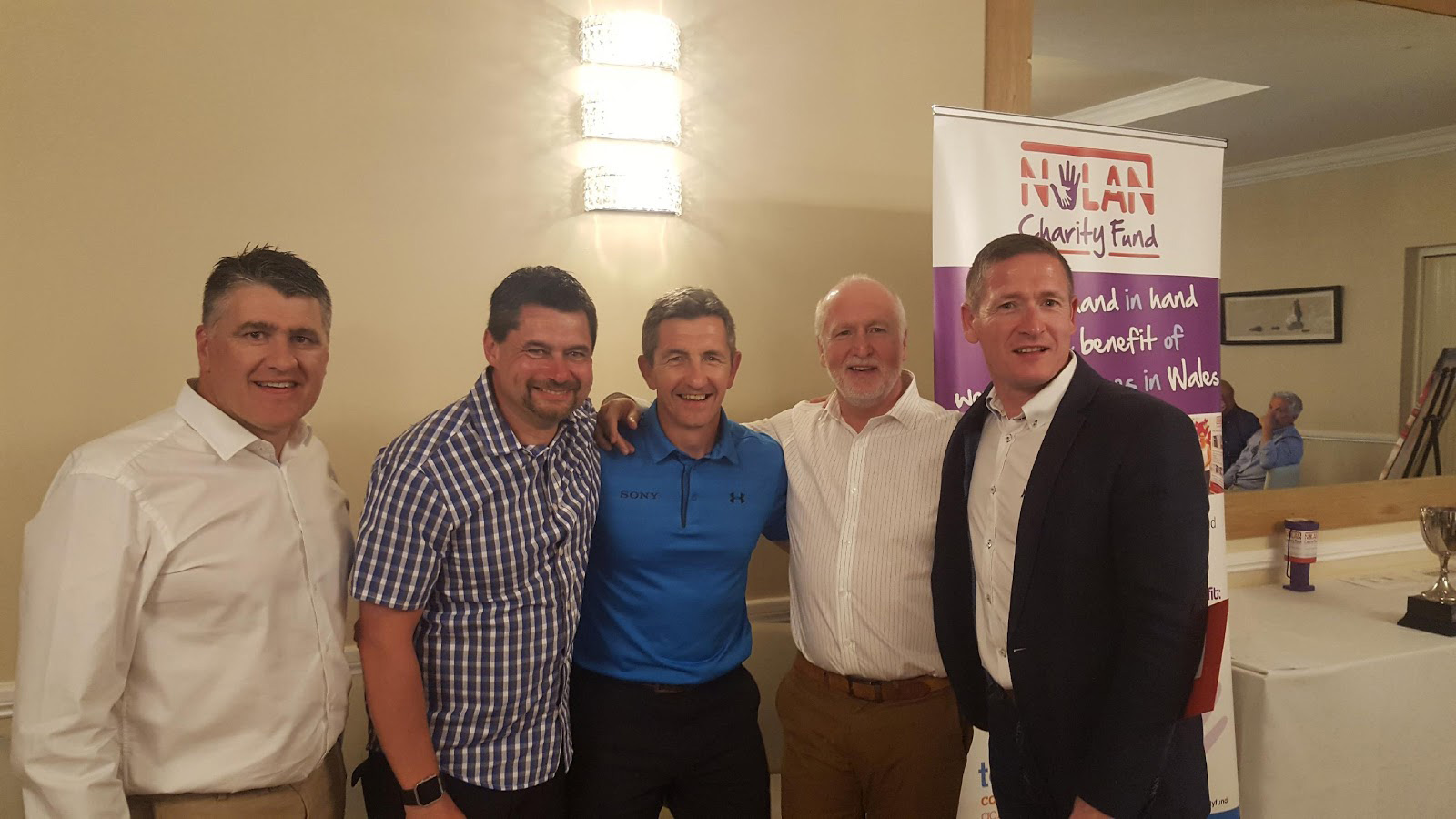 A total of 21 teams representing businesses from across South Wales pulled together alongside Nolan uPVC to support the Nolan Charity Fund. These businesses were Infinity Document Solutions, Autograffeg, Gravells, Castle Scaffolding, ALUK, Alx Construction, Pipeworx GB, Morgan & Morgan, DME Engineers, John Francis, Bevan and Buckland, DJM Solicitors, Barclays, Deceuninck, and Oil4Wales in addition to RNA Plant, Thomas Carroll and DRM Real Estate.
There were also prizes for the longest drive on holes 9, 12 and 14, which were won by Jac Emanuel, Martin Jones and Richard Emanuel respectively. Additionally, there were prizes for nearest the pin on holes 6, 8, and 16. Mich Fudge, Neil Evans and Alan Meredith were the respective winners.