Colour your way – Our bespoke colour service
-
---
We know that colour is important to our customers. We understand that white is still a very popular choice for new windows and doors, but that a simple way to add your own personal touch is through colour.
As a manufacturer of uPVC and aluminium windows, doors and conservatories at our head office in Carmarthen we have a dedicated spray booth within our 52,000 sq. ft. facility allowing us to offer a bespoke colour service on site for our customers.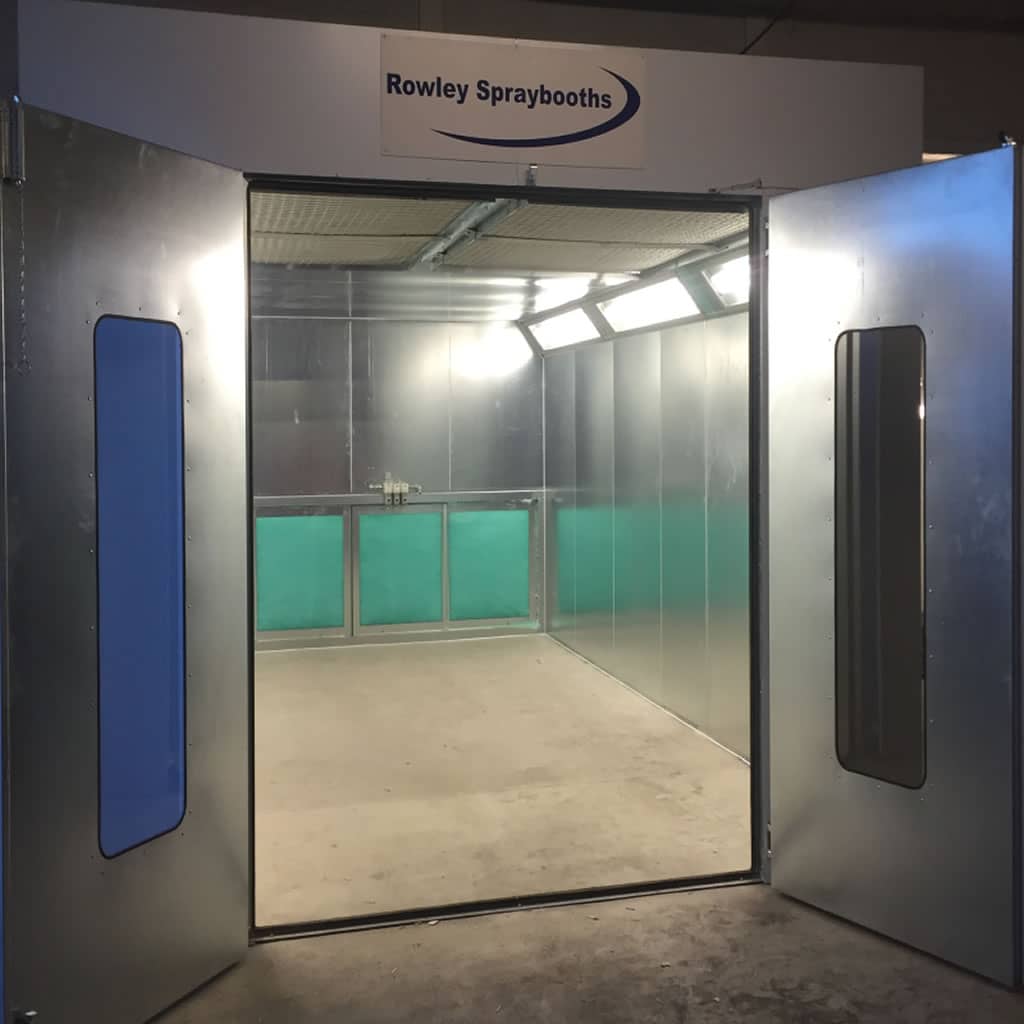 The facility also allows us to offer a colour matching service for customers who are looking to replace their uPVC or aluminium windows and doors, but would like to match the colour to what they have already rather than choose from our standard range of foiled or RAL colours.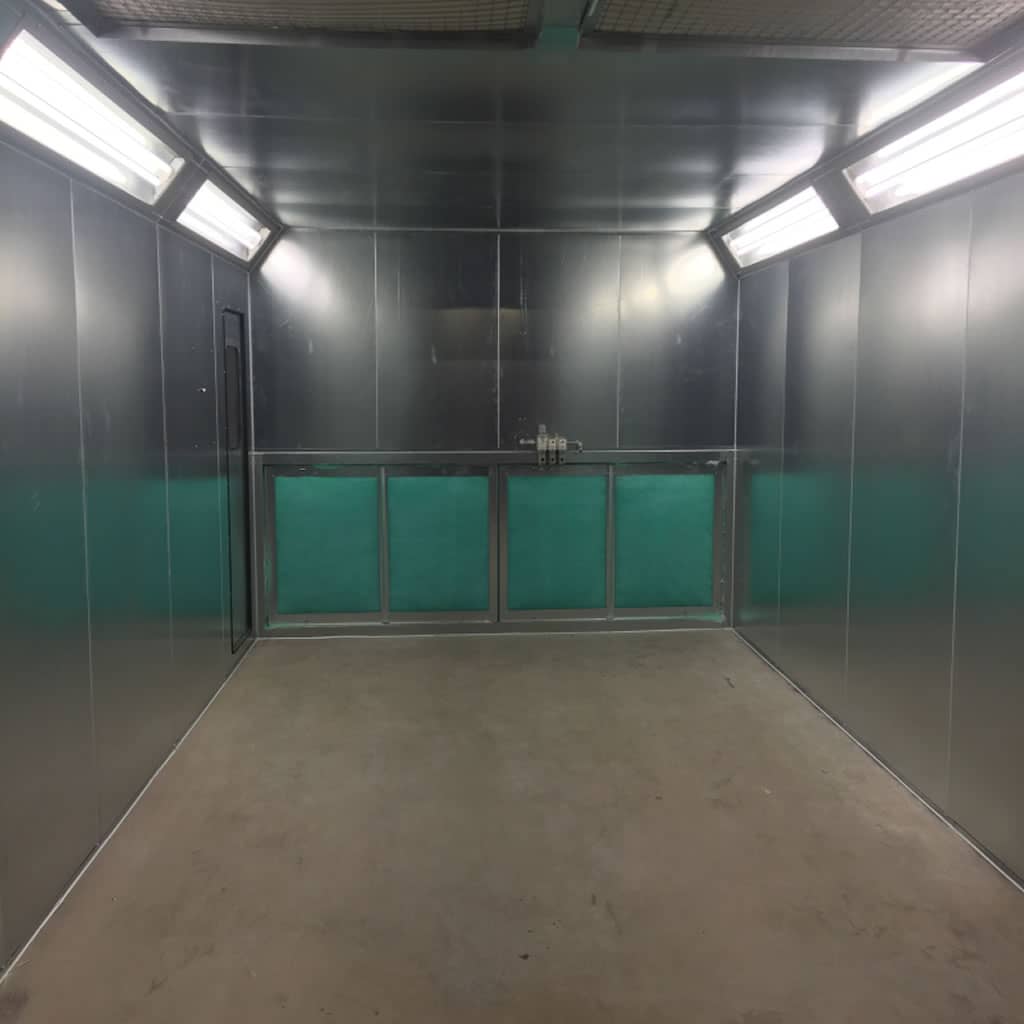 The 6.5m x 4m x 2.5m spray booth / oven facility features vertical single skin galvanised steel panels housing both the paint application and curing processes. Using rear chest extraction and compact air handling plant, the spray booth provides the perfect painting environment for the components we can colour, including:
Aluminium profile in full 6m lengths
Aluminium beads
Aluminium windows
Aluminium doors
uPVC beads
uPVC panels
uPVC doors
uPVC windows
The spray booth uses a paint system from one of the leading global paints and coatings companies, Azko Nobel – the name behind some well-known brands such as Dulux and Polycell.
Once a colour is selected, it is then mixed and applied to the component material using a spray gun. Once the components have been sprayed they are mounted on a suspension rail prior to curing.
The tunnel airflow design provides excellent paint over spray mist clearance during spraying operations and uniformity of air temperatures on spray and bake modes.
For our customers, having a dedicated spray booth on site allows us to offer a unique bespoke colour service, which can also shorten the lead time from manufacture to installation on coloured profile orders in uPVC or aluminium.
To find out more about our bespoke and colour matching service for your new windows and doors, speak to one of our design consultants today.